Testimonials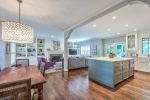 A.L says, "FANTASTIC!"
"These are FANTASTIC! Thank you!"
O.V. says, "Amazing work Gary."
"Holy crap! These are amazing. As we paged through the photos, we wanted to buy the house! And it's our house. Amazing work Gary."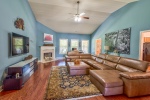 B.P. says, " I love how the photos turned out..."
"I love how the photos turned out, thank you for your hard work and efforts -- it is obvious that you take a lot of pride in the quality of what you produce. "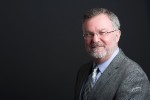 S.D. says, "I never looked so good in a portrait before."
"The session itself was very relaxed yet fully professional. The quality of the finished product is awesome!"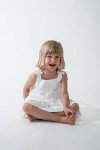 D.M. says, "The pictures are all beautiful."
"It was really hard to choose which photos to print. The session was fun for all of us, 4 years old to 85 years old!"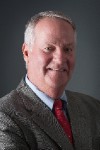 J.P. says, "Great Job."
"Gary is not only an extremely talented photograher, he has a great sense of what would be the best way to bring out the real you. A session with Gary is as easy as a day at the beach!"

B.V. says, "Under Promised and Over Delivered in all aspects of the job."
"You made getting our pictures taken fun. They looked great and you made it easy for us to do by coming to our office. The whole process was efficient and painless."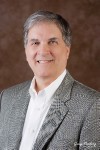 D.Z says, "Absolutely ecstatic."
"The headshot looks very professional and relaxed. You were fun to work with."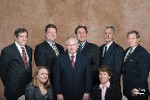 J.T. says, "Thrilled with the Business Headshots."
"You did a great job. You took the time to make sure the guys were happy with the outcome."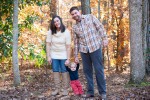 K.R. says, "You were able to capture some great photos on a hot day with some unruly children."
"I enjoyed meeting you at sope creek park, a beautiful, convenient location for my family. You took time with us to scout out several locations at the park and did a good job fighting the heat, sun and 3 uncooperative children and were able to capture some really great shots that we used for large prints and gifts."